GEORGE COX
The style with ties to punk insurgents and teenage rebels.
When George Cox introduced the brothel creeper to 1950s London, the now iconic style quickly became an unofficial uniform of Britain's first mass youth cult, the Teddy Boys. Recognized for its characteristically thick crepe sole (and named for its ability to sneak around unsavory places with minimal aural impact), the creeper was stylistically linked to the neo-Edwardian era of teenage rebels. When Vivienne Westwood and her partner, Malcolm McLaren (who would form the Sex Pistols) began selling George Cox twenty years later in their King's Road shop, SEX, the shoe shed its Ted associations and was taken in by a new group of insurgents: the punks. Worn as an act of rebellion in the height of the '70s hippie movement, the creeper was made a staple by the likes of The Clash, David Bowie, and Billy Idol; and would grow a cult following in the years to come.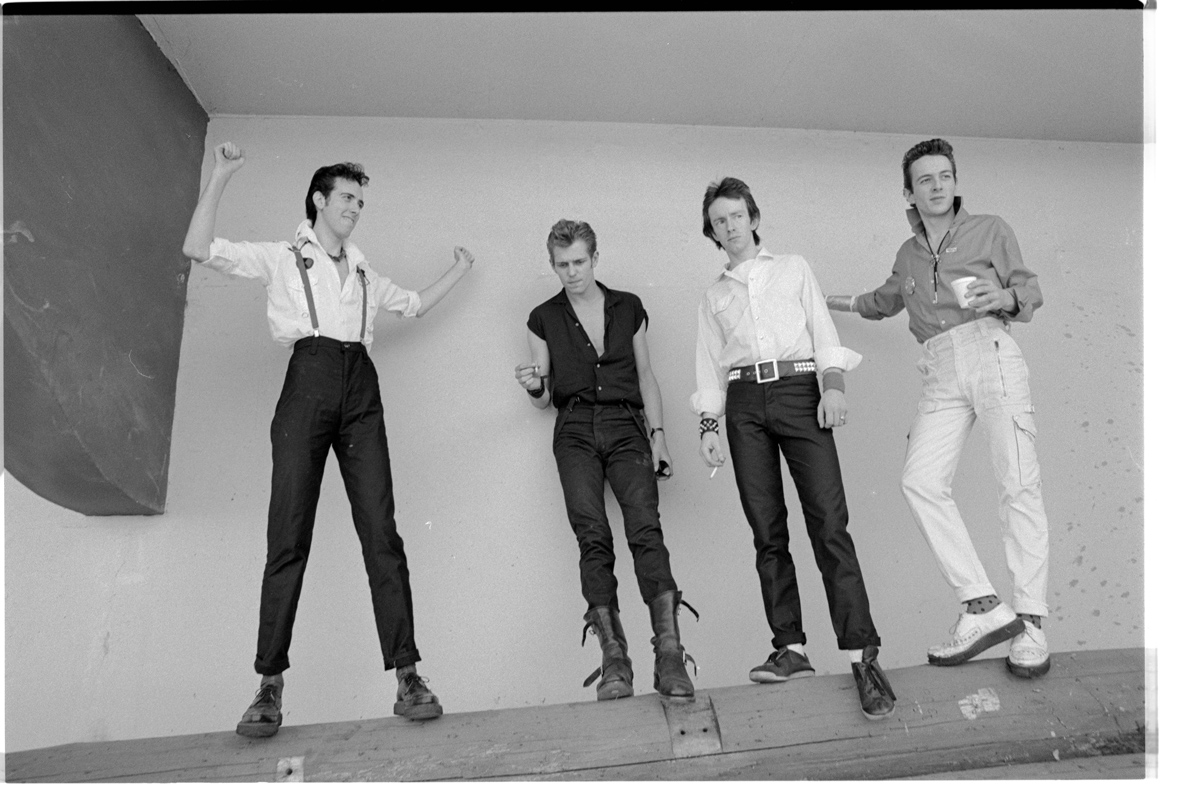 1906
Starting with only two styles, the traditional Derby or Oxford in black or brown, George Cox was established in 1906 by a brewery worker of the same name. After converting an old swimming pool in Wellingborough into a factory, Cox's son, "Ham", was sent to college to learn the shoemaking trade.
1949
In response to a new shoe gaining popularity from Paris featuring a thick plantation crepe sole, George Cox released its namesake silhouette, the Hamilton. Dubbed the "brothel creeper" for the shoe's ability to sneak around silently, the Hamilton became the footwear choice of Britain's first mass youth cult, the Teddy Boys.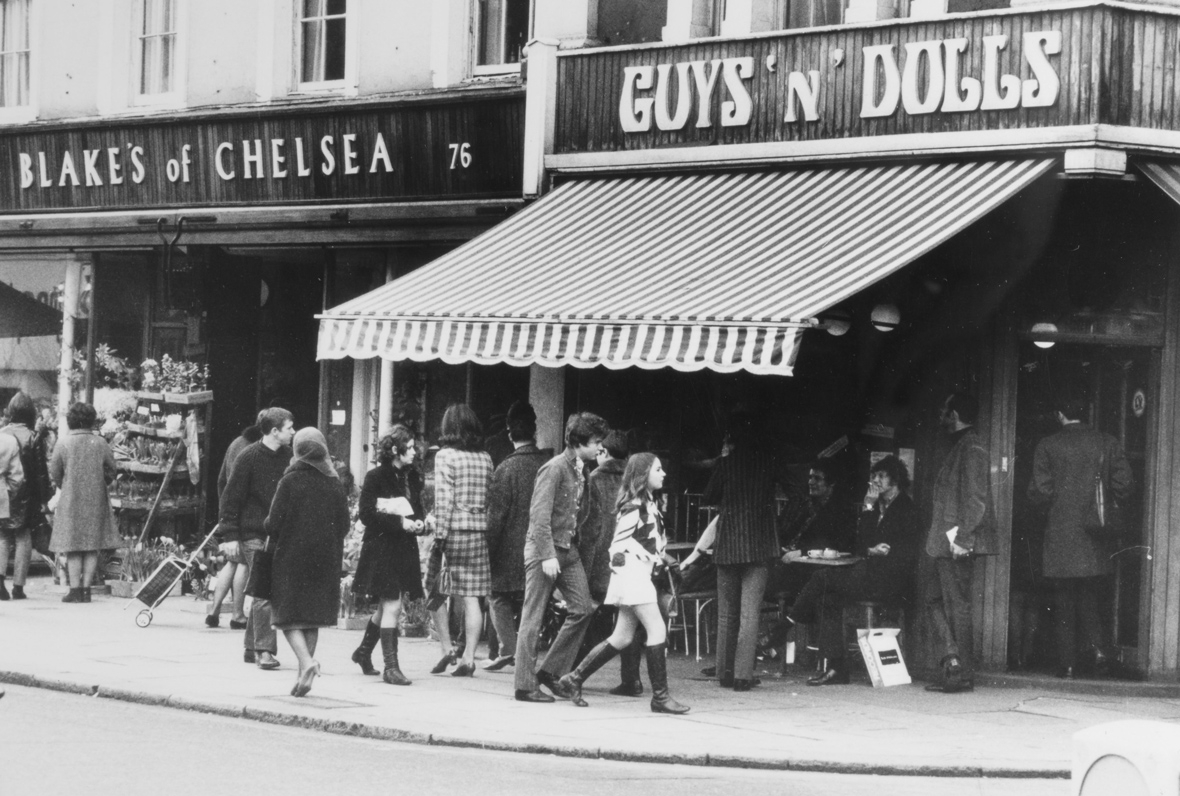 1968
In a reaction of protest against the sweeping hippie movement, the UK experienced a brief '50s revival. In riding this wave, the pop-art boutique Mr Freedom opened, stocked with brothel creepers in an array of rich tones. It was here that cultural iconoclast and future manager of The Sex Pistols, Malcolm McLaren purchased his first pair.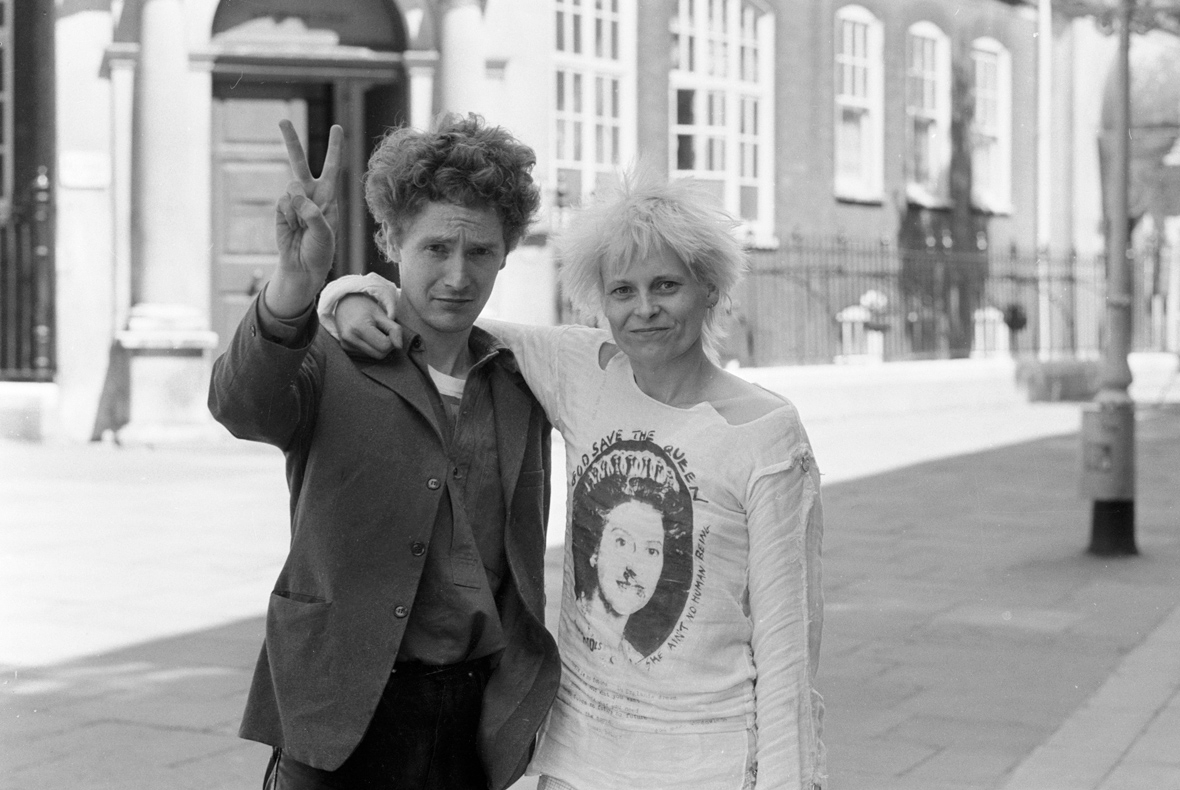 1973
Catching on to the fast-approaching creeper craze, McLaren and his partner, Vivienne Westwood, ordered a full run from George Cox for their 430 Kings Road shop, SEX. When Johnny Rotten walked through the doors in search of a pair in white suede, McLaren auditioned him for The Sex Pistols frontman role.
Late '70s
Following the punk rock insurgency, when George Cox creepers were intrinsically linked to this style era and movement, the label's expanding line of shoes and boots were tailored to meet the evolving looks of new wave and post punk, and were seen on the feet of artists from The Clash to David Bowie and Elvis Costello.
2018
George Cox's enduring relevance has been made evident in the present decade with new iterations of the creeper appearing on runways season after season. Transforming the customary stitching of the classic into a breathable perforation pattern, Native Shoes released the Diano, a lightweight take on the iconic style.