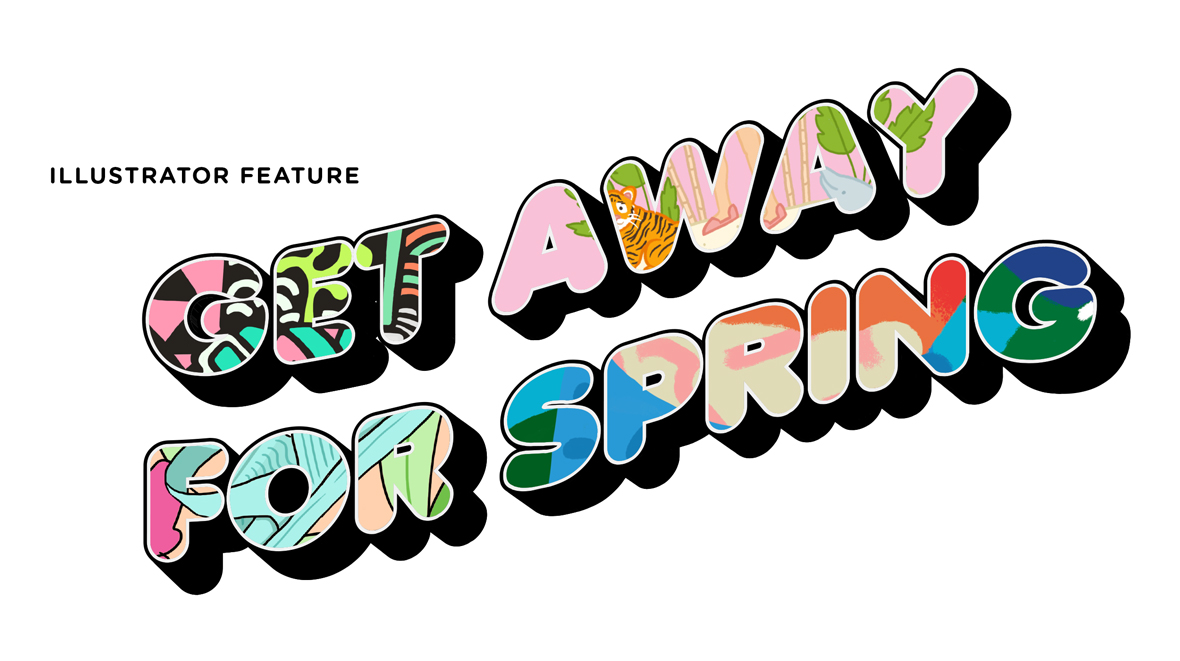 Without the confinements of time and space, where would you go to explore over Spring Break?
From the beaches of Hawaii to the colorful streets of Mexico City, getting away from the routine of everyday is part of the appeal of Spring Break. Meet five members of our creative community who we've asked to show us their dream Spring Break locales.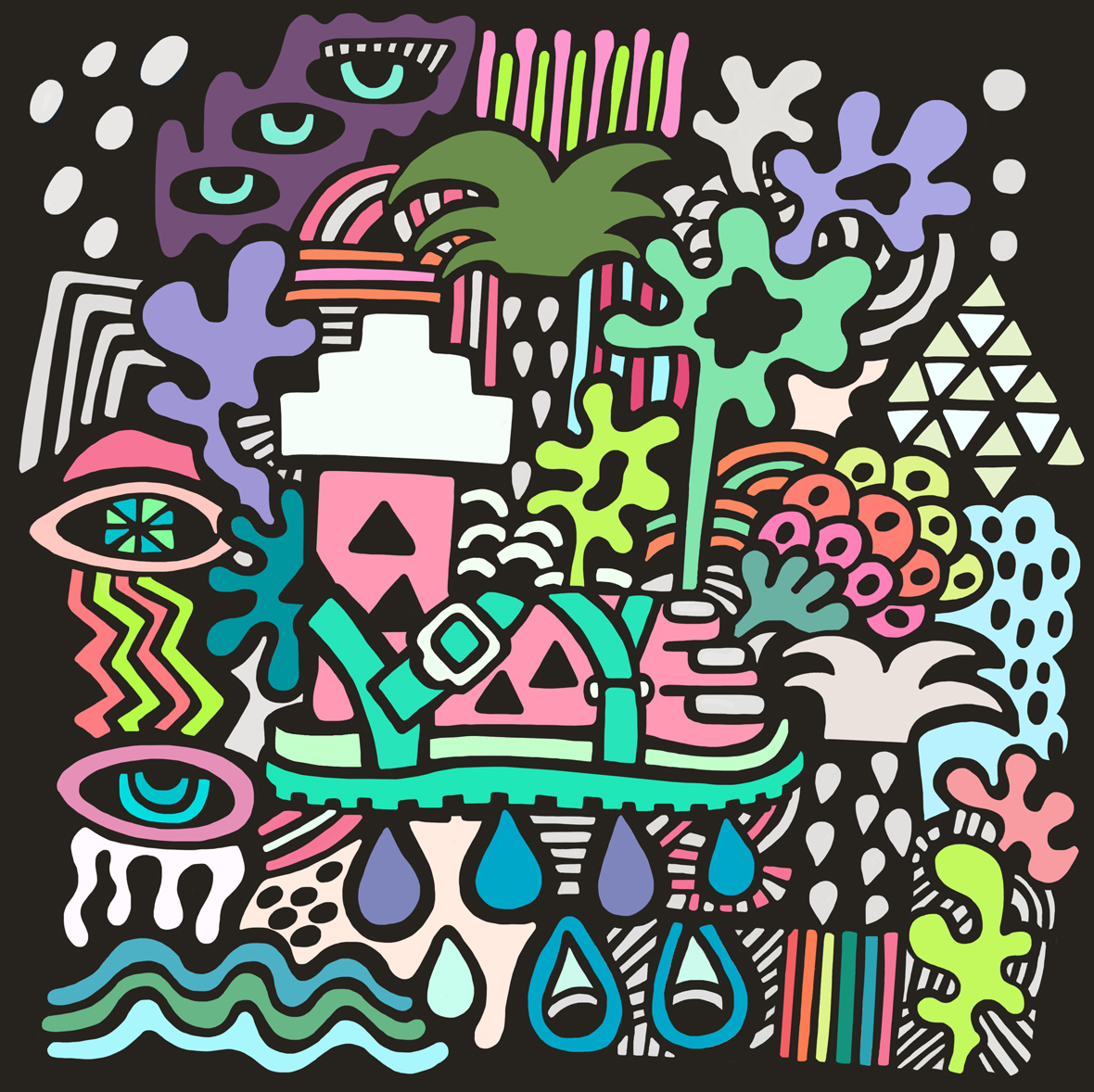 Featuring the Zurich sandal
Ery Burns
Ery Burns is an artist living in Bristol who doodles for a living. Here she illustrates somewhere – anywhere, lush and peaceful to put your feet. Her most incredible getaway? Snorkeling through a jet stream of shoal fish in ancient Roman ruins off of the South of France.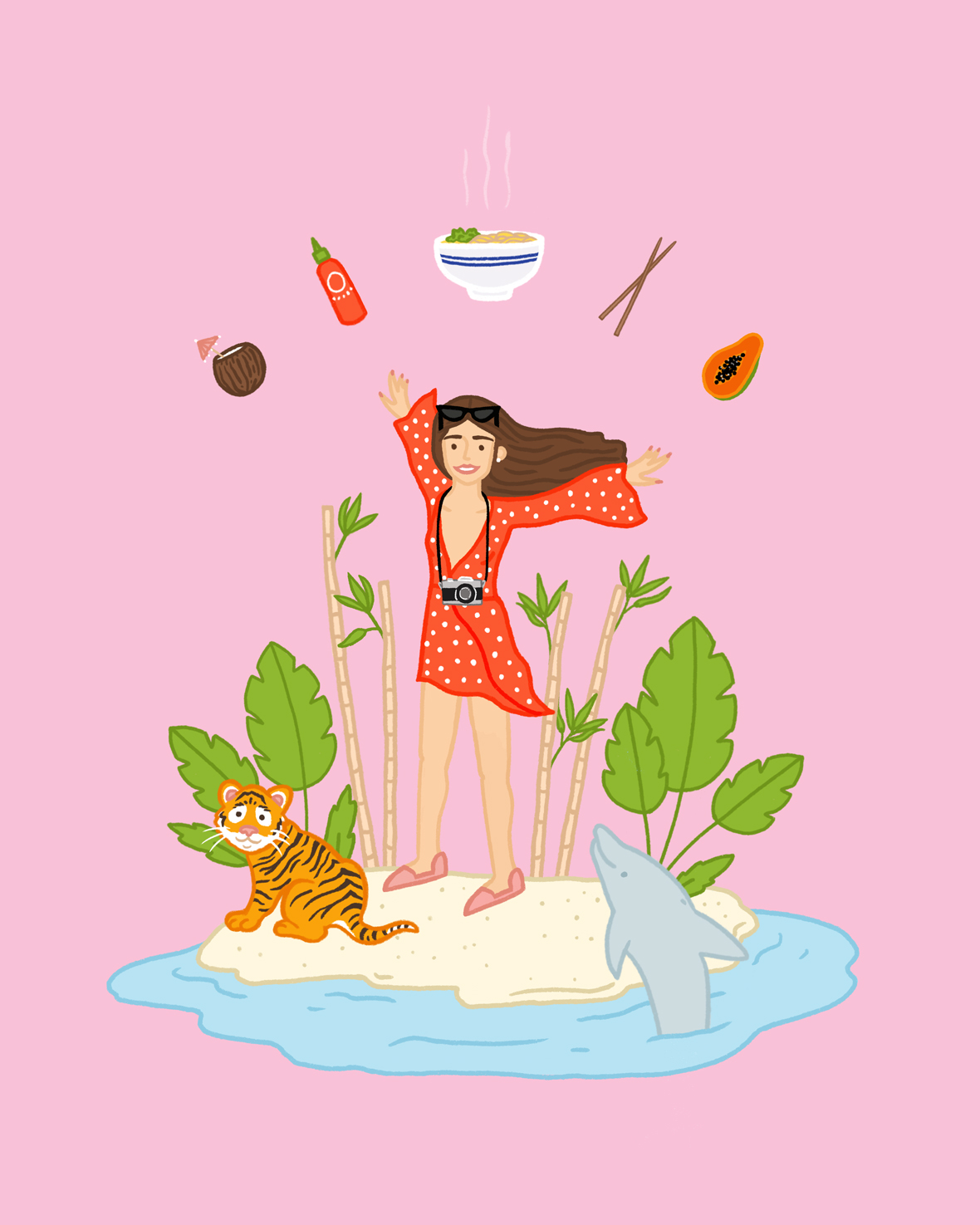 Featuring the Audrey d'Orsay flat
Caitlin Das
Caitlin Das is an illustrator born and raised in East Vancouver whose work you may recognize from Native Shoes' store windows. Her illustration depicts a dream of hers to explore Southeast Asia; chowing down on veggie pho and fresh salad rolls, taking a boat tour through the floating market in Bangkok and shooting roll upon roll of film.
Featuring the Zurich sandal
Sophia Chang
Sophia Chang is a prolific illustrator and designer; born in Queens she is working her way through New York's streetwear scene and beyond. Here she lends a Hawaii-inspired taste of summer to the Zurich sandal – "The island vibes of Hawaii encourages me to unwind and relax."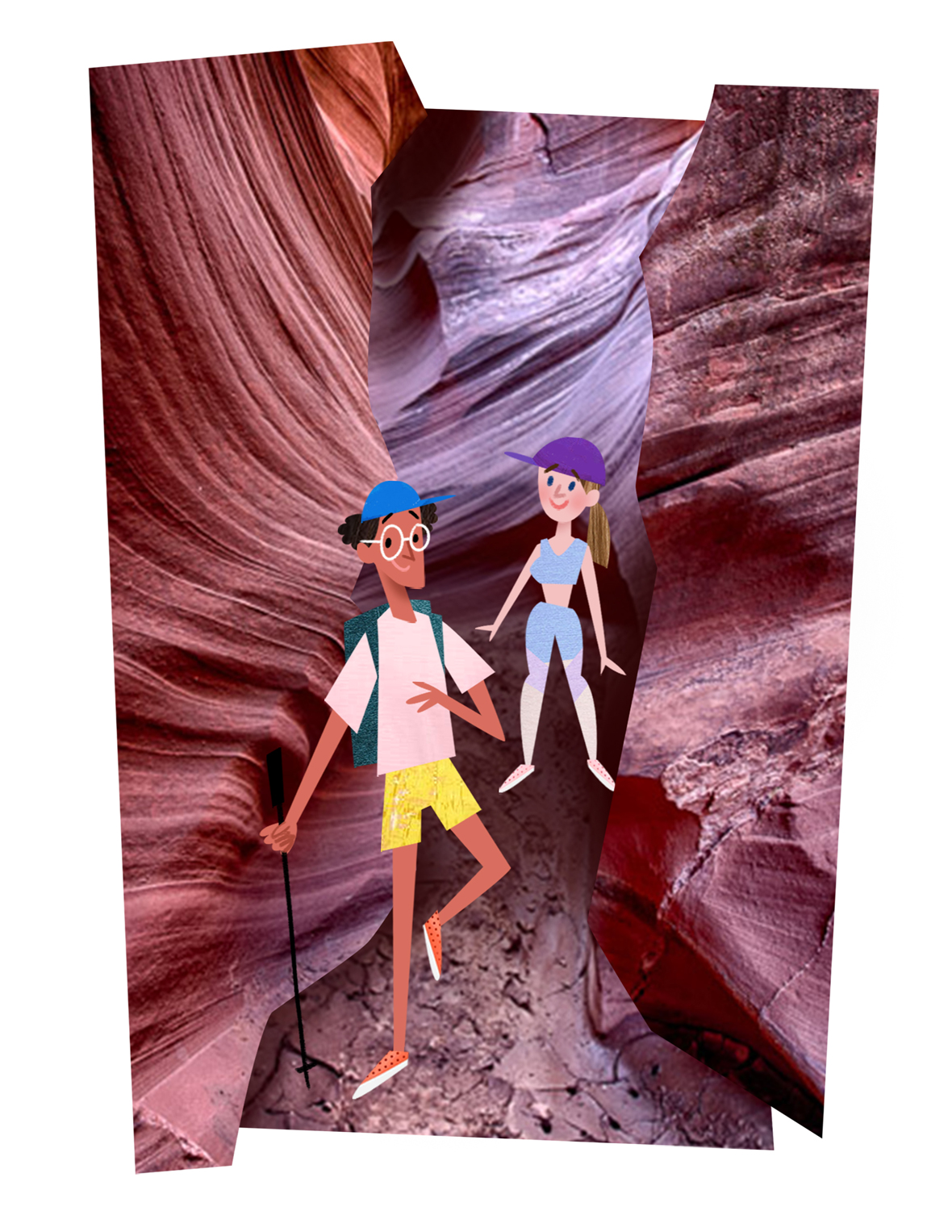 Featuring the Jefferson
Derek Desierto
Derek Desierto is a Vancouver-based illustrator and designer who recently published his first children's book with fashion mogul Eva Chen. His illustration of Jefferson-wearing explorers was inspired by the otherworldly Antelope Canyon. "Something about the red rock showing the history of the land through its many layers… Also, I just think it looks really cool!"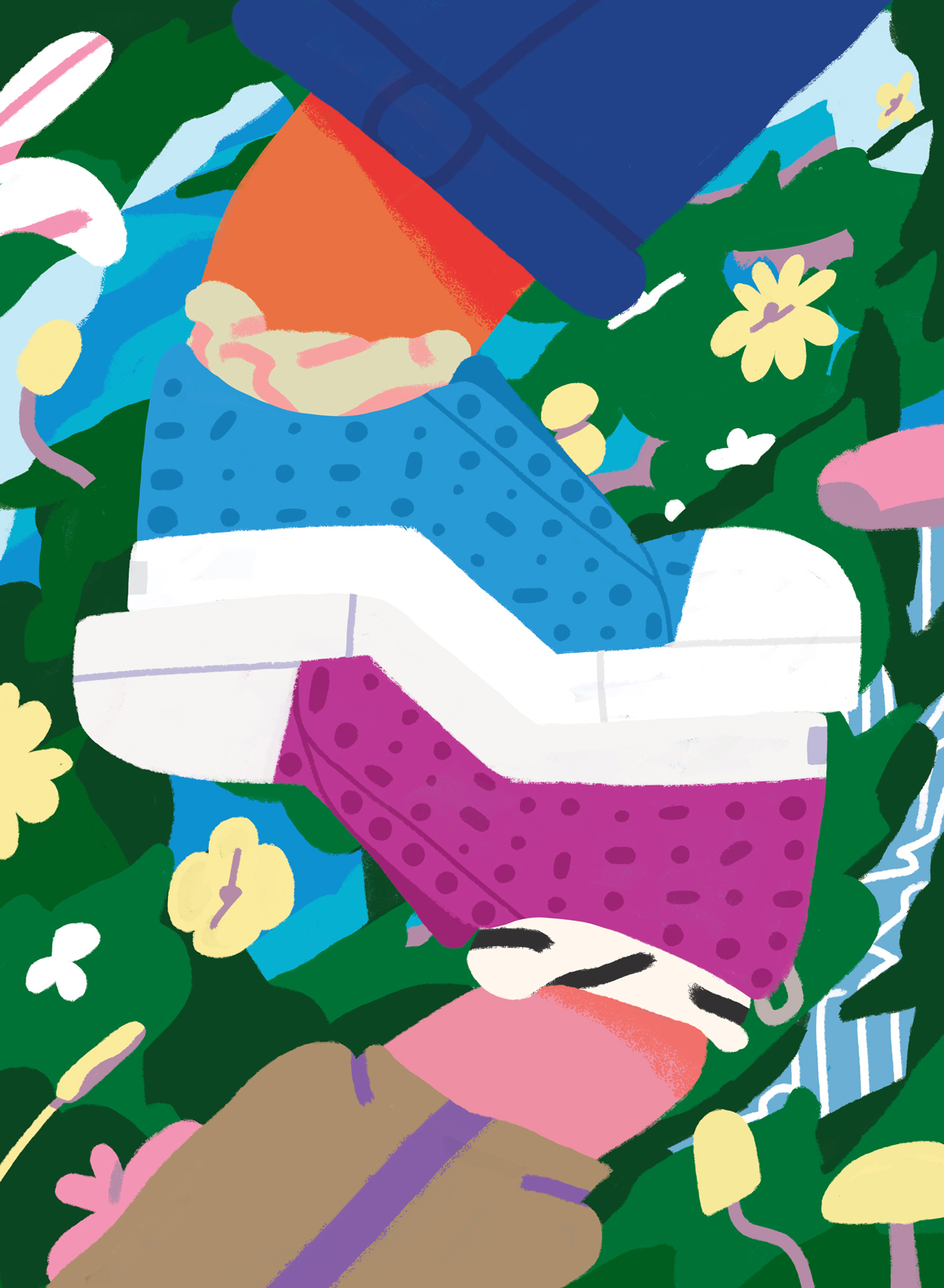 Featuring the Jefferson
Sebastian Curi
Sebastian Curi is a traveling illustrator out of Buenos Aires currently based in Vancouver, Canada. These punchy Jeffersons tread through a landscape inspired by his last trip to Mexico City, discovering the boundless color and beauty of the Bosques de Chapultepec.
Native Shoes designed for a sunny state of mind