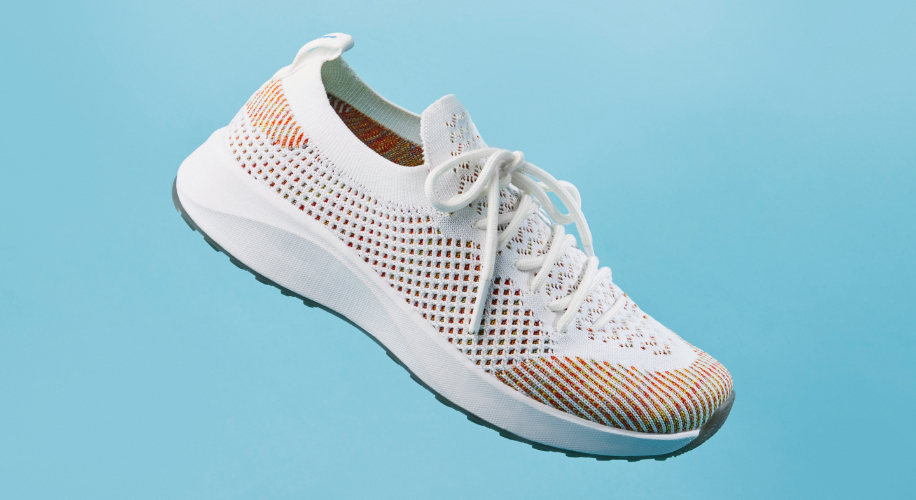 Last decade, we embarked on an innovation journey in search of new material solutions to harmonize an evolution of footwear technology and sustainable design thinking. The shift to advance the way we make shoes led us to the weave-olutionary discovery of our Liteknit thread formula. This minimal waste knitting technology was an incredible leap for our design ethos, and ushered in a new way of crafting our future fibers.
The Knitting Edge Formula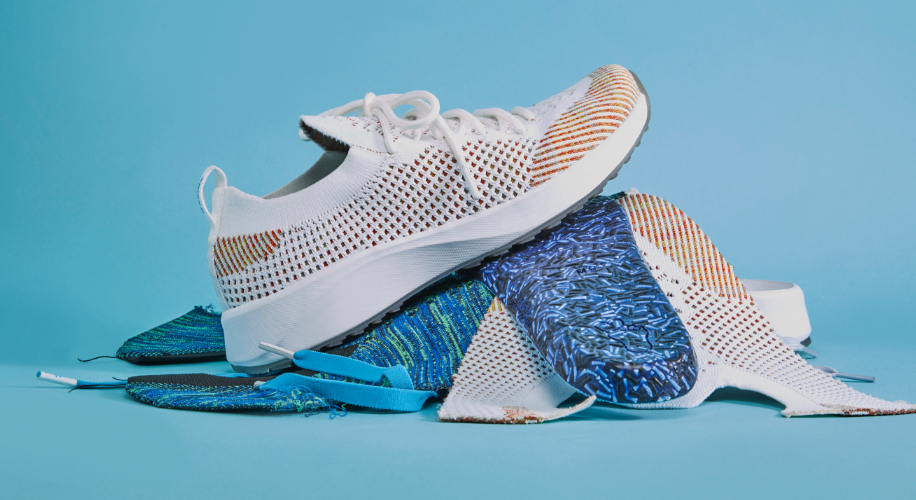 Besides heaps of substance and style, Liteknit is engineered with a sustainable state of mind. The way we knit is exact to the shape we need for our shoes, which reduces the amount of excess fabric used in the construction phase. Keeping our waste to the bare minimum is key, while challenging the limits of conventional manufacturing in the process.
100% Better Contents
As the seasons progressed and Liteknit evolved, we have continued to increase the amount of recycled fibers used in its material composition. Proof that we're taking the path to lighten-ment seriously, by repurposing the life of man-made materials and by virtue, keeping them out of landfills and plastic graveyards.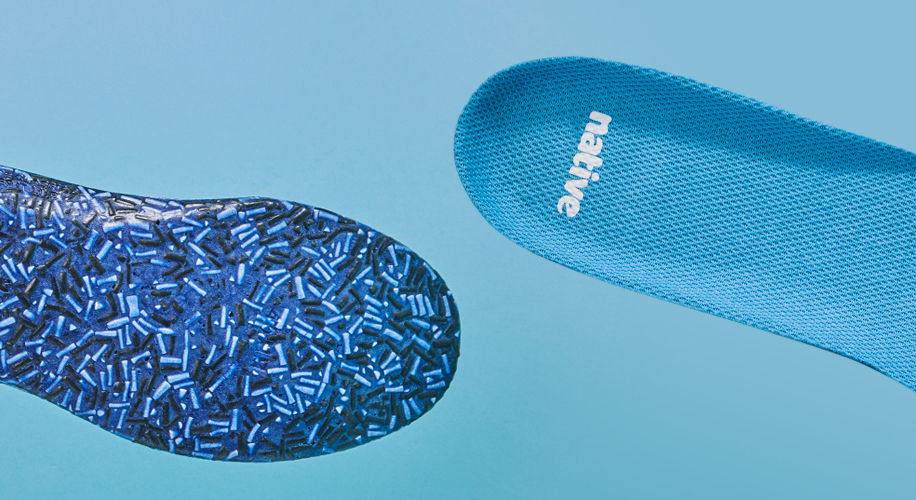 Putting waste to good use from top to bottom, we created the Elastilite insole made from a blend of reground EVA materials and conventional PU. This bouncy footbed transforms trash into treasure, boosting our stride toward better sustainable practices.