What does living in an animal free Nativerse mean to you? To us it's more than just avoiding the use of animal by-products, it's more about looking for sustainable options that we can use to help keep our world cleaner in the long run.
Keeping an eye on what's happening in the animal free world at a high level and seeing how innovations from fashion, architecture and cars can be applied to footwear is a big part of our process. "The alternative way that we approach our designs is by looking at a problem that we want to solve for footwear and then seeking out a specific solution," explained Kim Thomson, Designer at Native Shoes.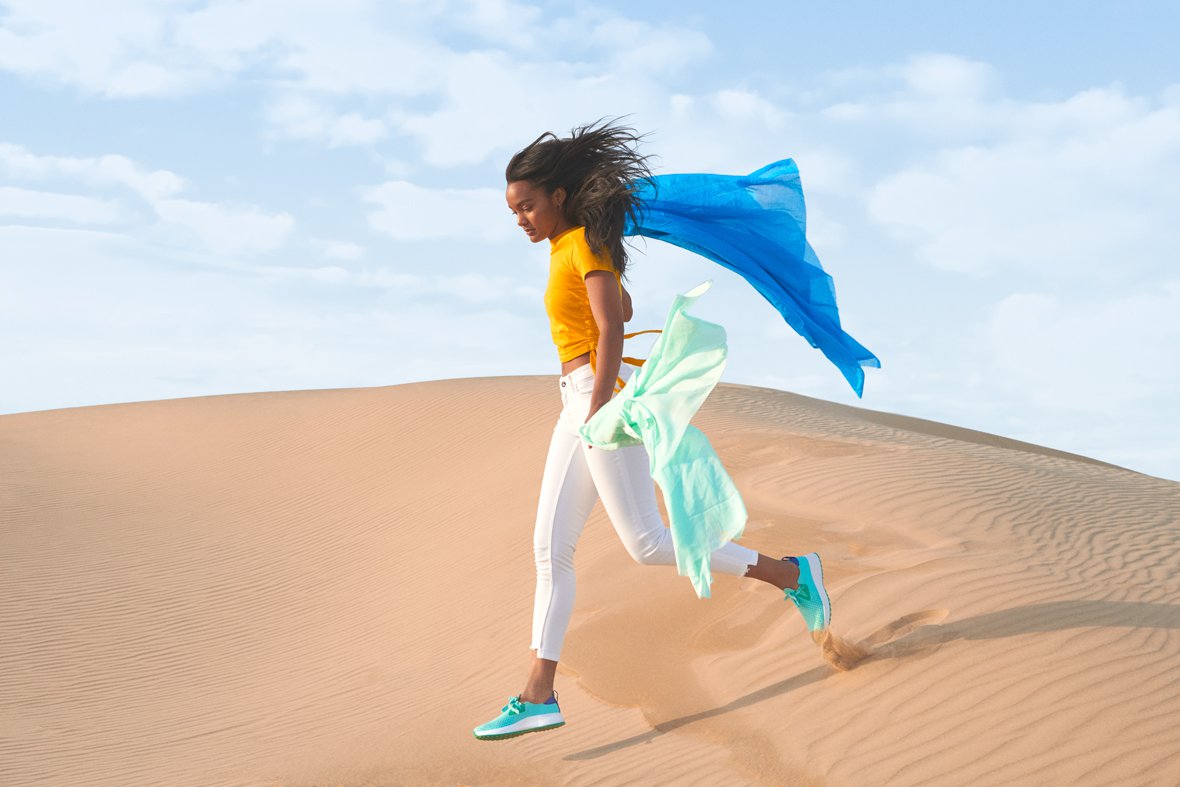 "Surely you've heard of pleather right?" she asked. "Pleather pants were hot and sticky, there was nothing really nice about them. Now we're finding PU materials that can actually stretch and break in and have breathable functionality to them. The other way we look at animal free production is by trying to find opportunities where we can move away from synthetics and look at plant-based materials and seeing how we can use those better."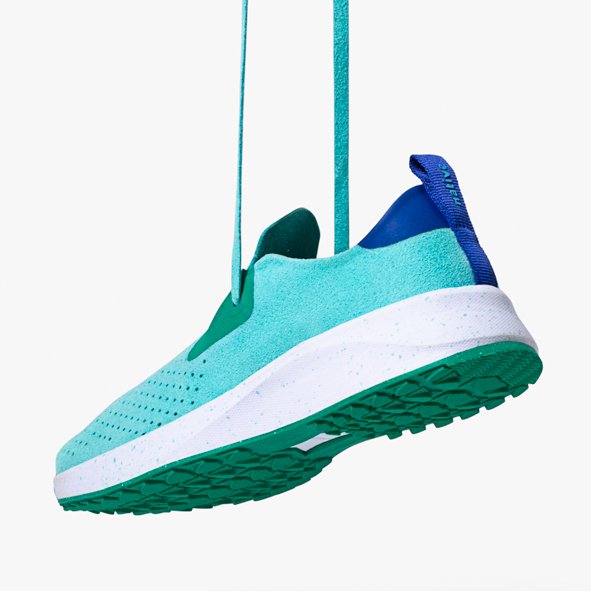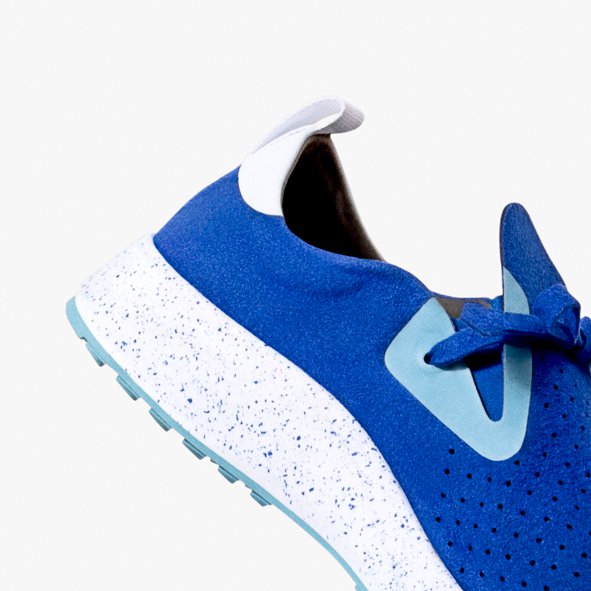 This is how the redesign of the Apollo 2.0 came to be. Creating a new sole that offers more comfort and grip, we've also replaced the upper portion of the shoe with a new microfiber material called Tirrenina that was designed to look, feel and break in more like leather on a cellular level. Tirrenina is a revolutionary new material that exercises a solvent free production method that uses 70% less water and produces 35% less C02 emissions.
This is another step toward having all Natives Shoes 100% lifecycle managed by 2023. Learn more about The Remix Project that recycles pre-loved Native Shoes into something new.