Native Shoes Nantucket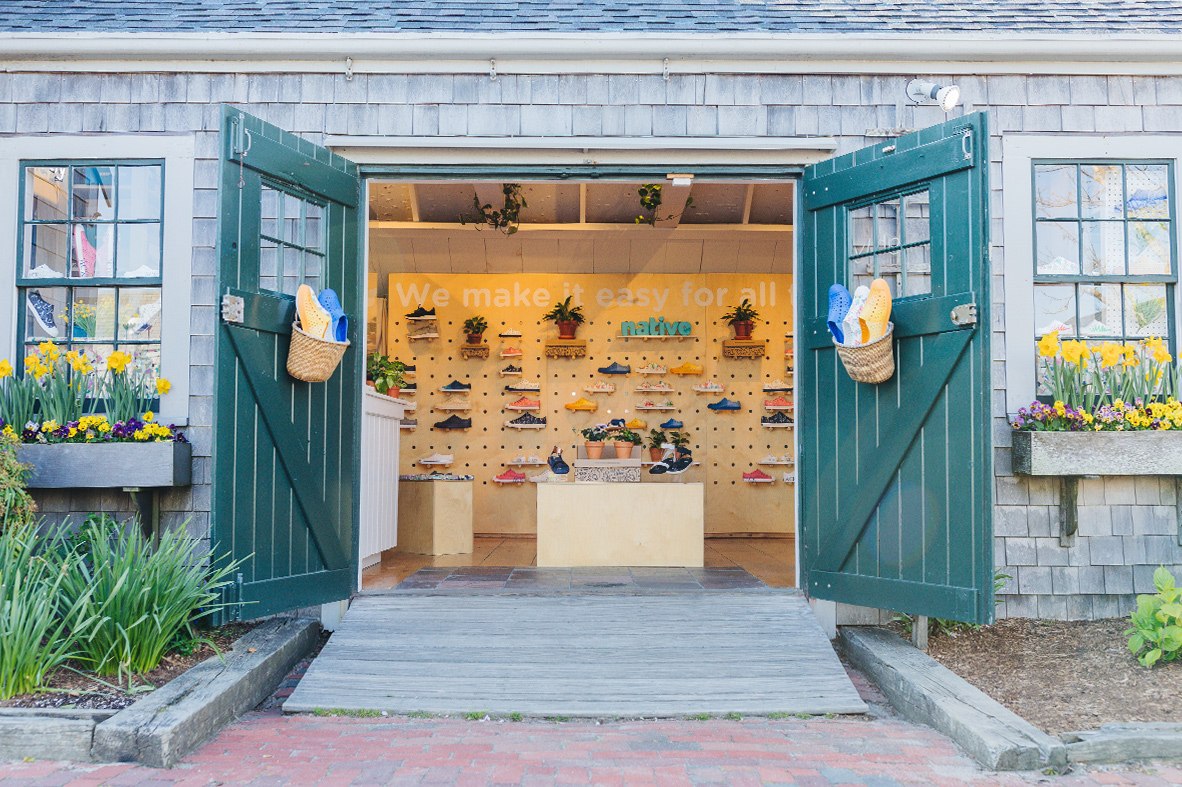 Welcome to Native Shoes Nantucket! We have officially opened our second store ever in this seaport town off the coast of Cape Cod.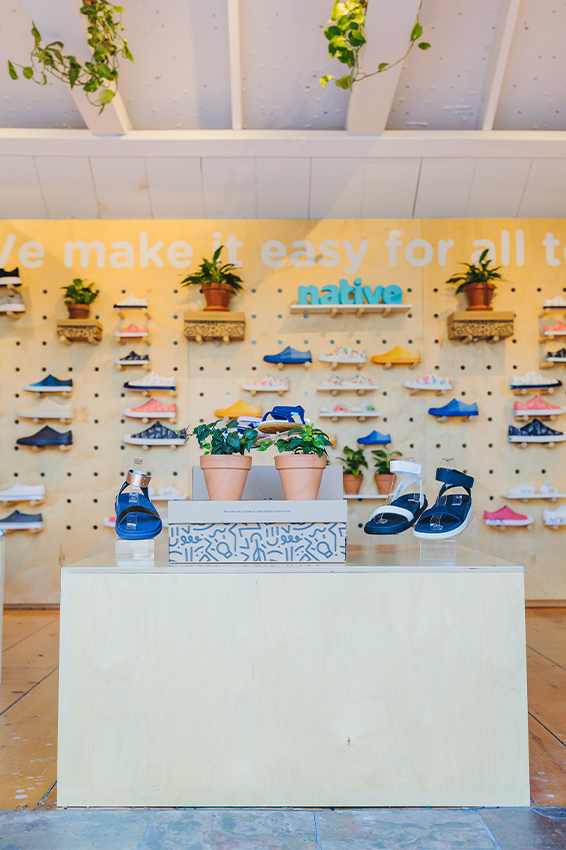 Visitors to the island will find the store in a heritage building on Straight Wharf – right where the ferry lands. Pop in to explore our most colorful selection of beast free footwear!