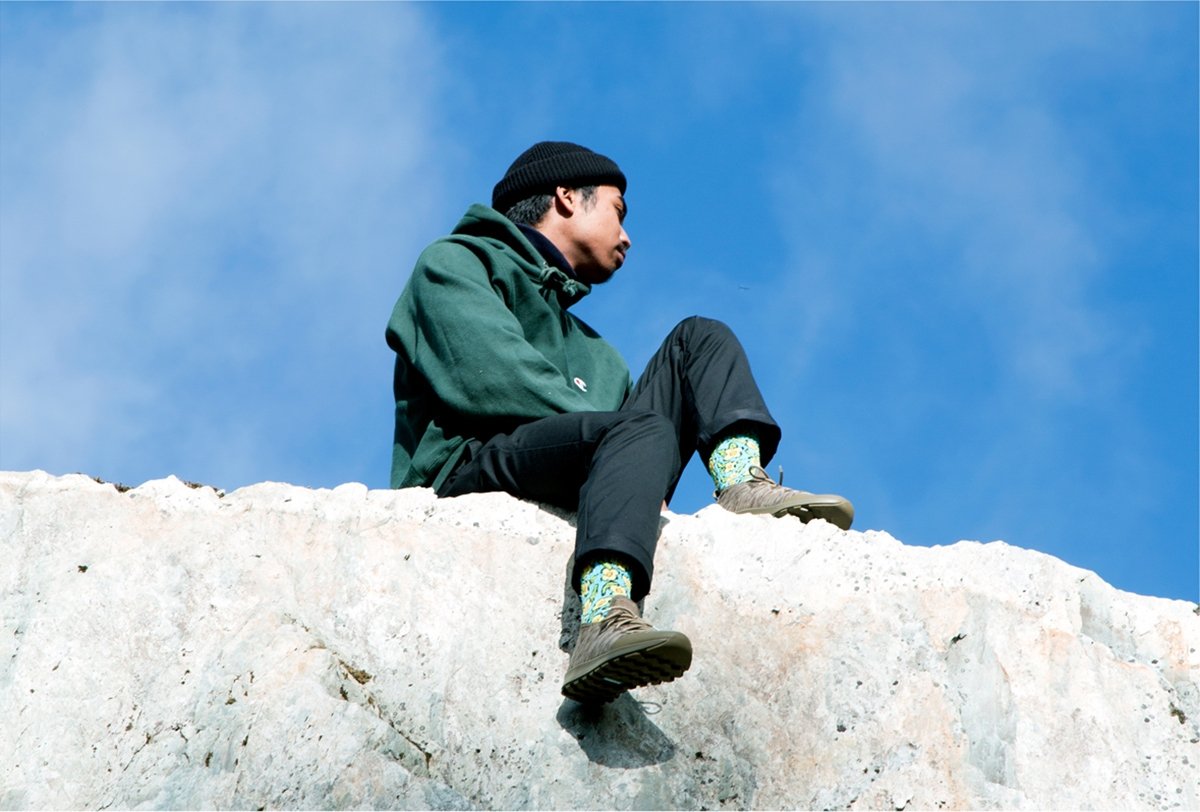 Sneakers for the Season
Embrace that fall feeling! Our ultralight fall sneakers are designed for brisk breezes and leaf crunching.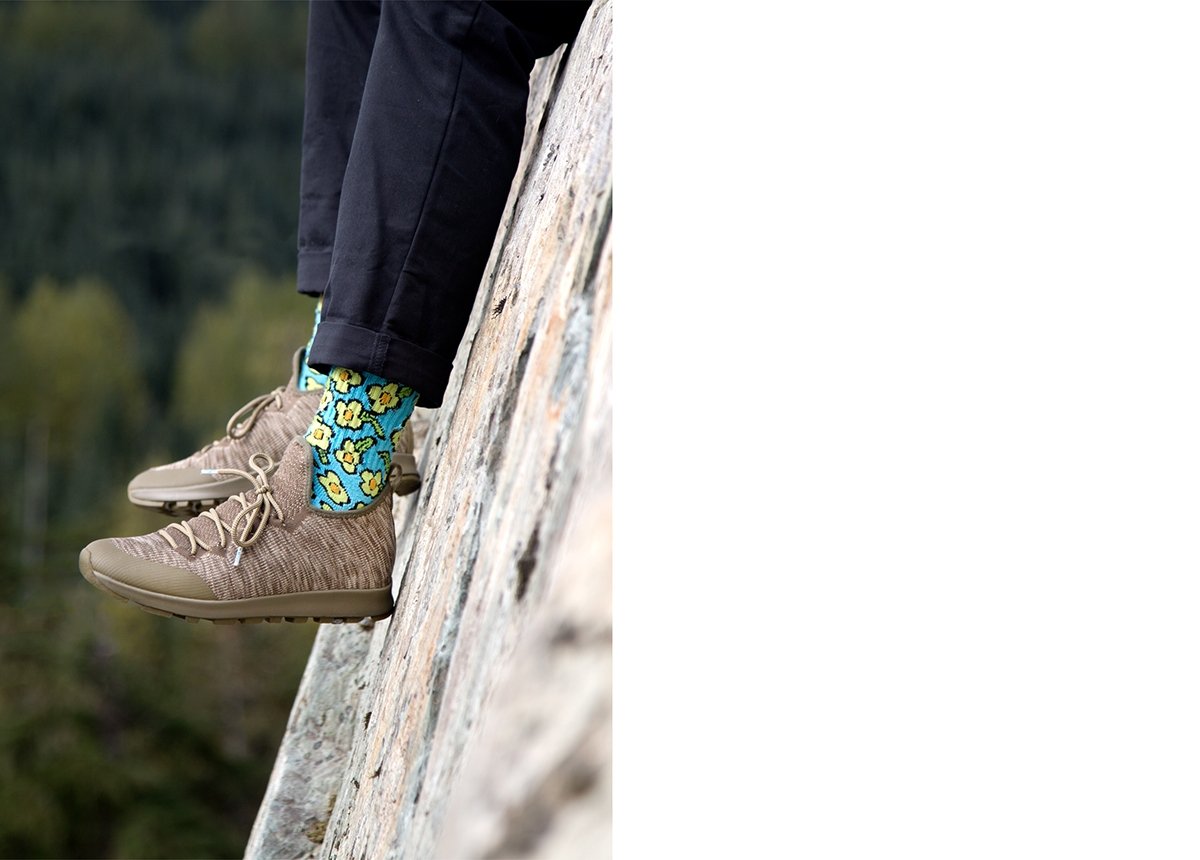 Zero waste knit for fall
Slip into foot-hugging liteknits to transition your style into beanie season. The Proxima, Jefferson 2.0 and Mercury Liteknit are knit entirely to shape – meaning that no material waste is created in production.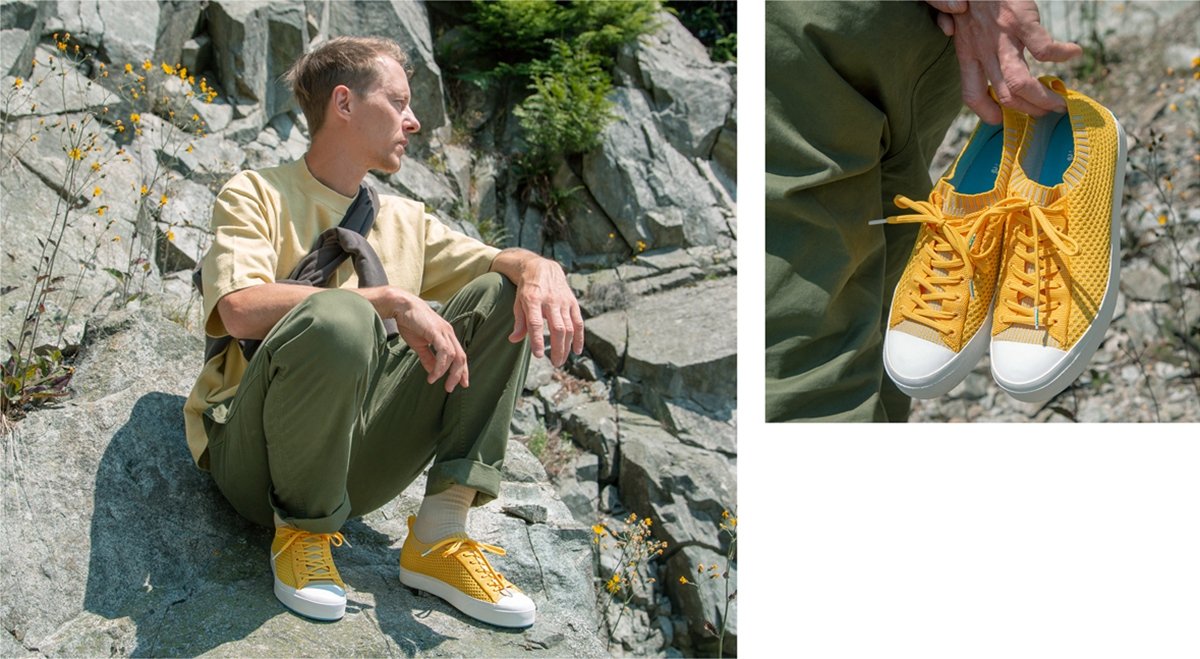 Ultralight sneakers
Don't let the weather weigh you down. All Native Shoes are innovated with ultralight materials for a barely-there sneaker sensation.
Animal Free on foot
Animal Free is our promise that not a hair nor hide on any animal, anywhere has been used in the creation of our shoes. The carbon footprint of a Animal free shoe is up to 300% less than that of a leather shoe.