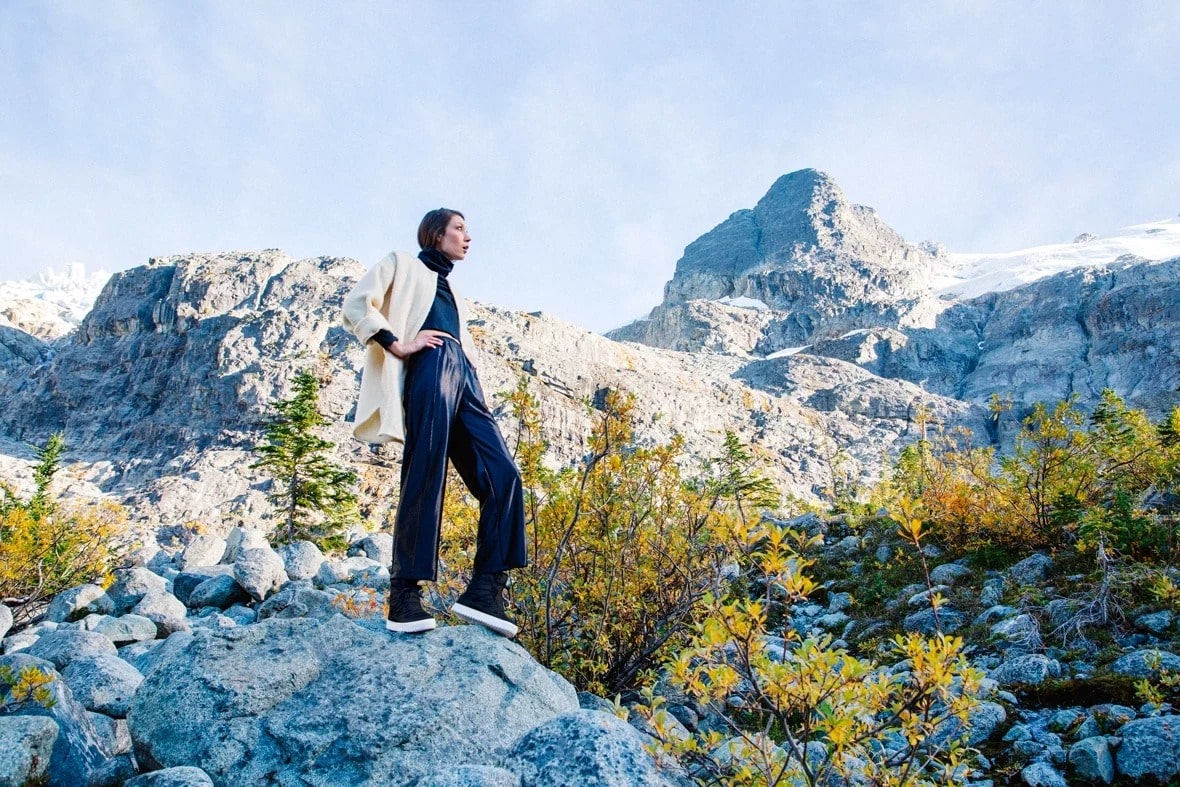 CELESTIAL STRIDER
The next natural step in space walking.
Each year sees its hikers, its chukkas, and its Chelseas; styles which ease the often jolting and unwelcome transition from open-toed to tight and bundled. And then you have the less than subtle, an uncompromisable boot which propels you forward, forcing even the most unwilling from the salty days of summer in anticipation for the series of cold fronts that invariably lay ahead. The Chamonix is undoubtedly the latter.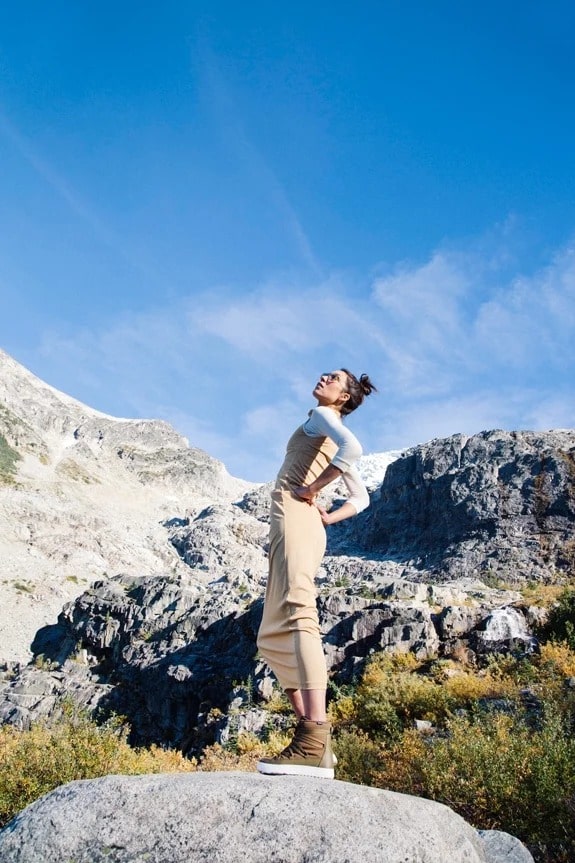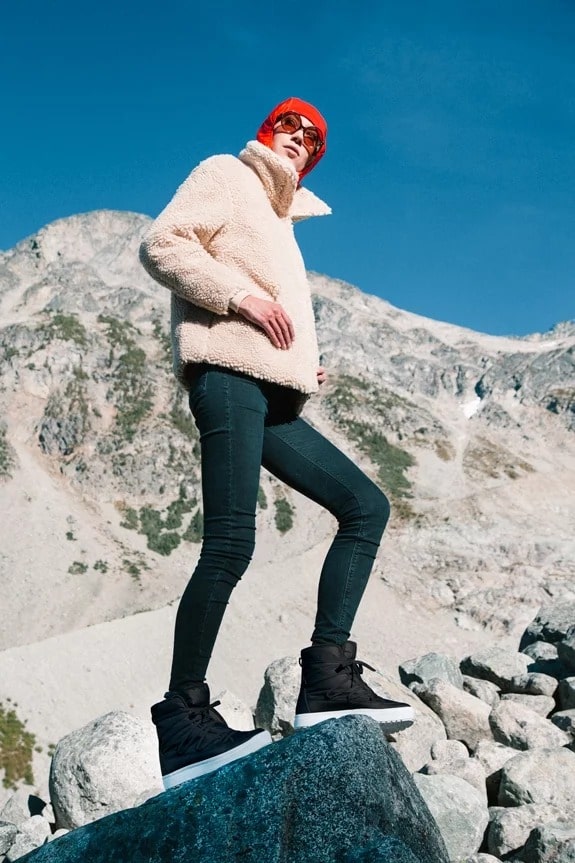 Making a lunar landing with each step, the retro plush new style is named after the highest summit in the alps, a nod to the conditions that it was designed to face. Not only is it treated with Defender Repellent Systems with Scotchgard™, the Chamonix is among the first boots to feature Glacierguard™, a new Native Shoes system for a weatherproof guarantee. Crossing the Earth's naturally barren craters to reach a panoramic vista, we look to our cosmically comfortable new style to lead the way on our next weightless wander.