The Plant Shoe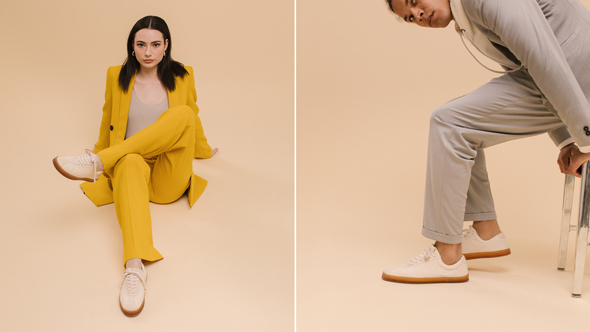 Native Shoes plants the seed for a new frontier in footwear design with a limited-edition ground-breaking, 100% sustainable, biodegradable plant-based shoe. The Plant Shoe sets the bar as the absolute first of its kind on the planet.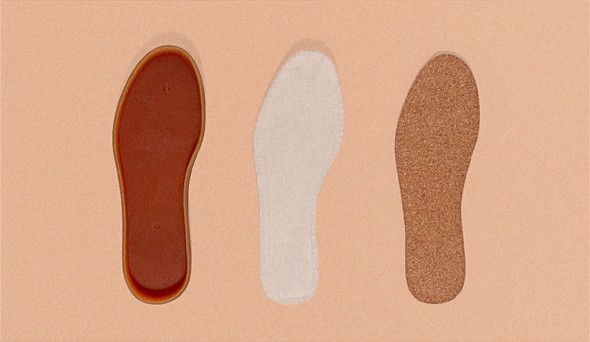 When it comes down to Earth, materials matter immensely. That's why The Plant Shoe is 100% Earth friendly, entirely produced from ingredients that are completely biodegradable, commercially compostable and absolutely animal-free. Learn about each key ingredient, its benefits and the plant-based origins that make each of them special.
Learn more about the making of The Plant Shoe
We focus on a circular economy. Our promise to you is that by 2023 each and every pair of Native Shoes will be 100% lifecycle managed.