At just 12 years old, Ryan Hickman is making major moves in the world of recycling. In 2012, Hickman visited a local recycling center alongside his dad and while the trip seemed like any other outing, it was this visit that sparked a curiosity in Hickman to do more. It was then that his recycling company, Ryan's Recycling was born. To date, Ryan's Recycling has recycled over 1.5 million cans and bottles and raised over $10,000 for Pacific Marine Mammal Center - a nonprofit in Laguna Beach that rescues, rehabilitates and releases marine mammals.
Scroll on to read more from the Tiny Activist and what he hopes to achieve with Ryan's Recycling.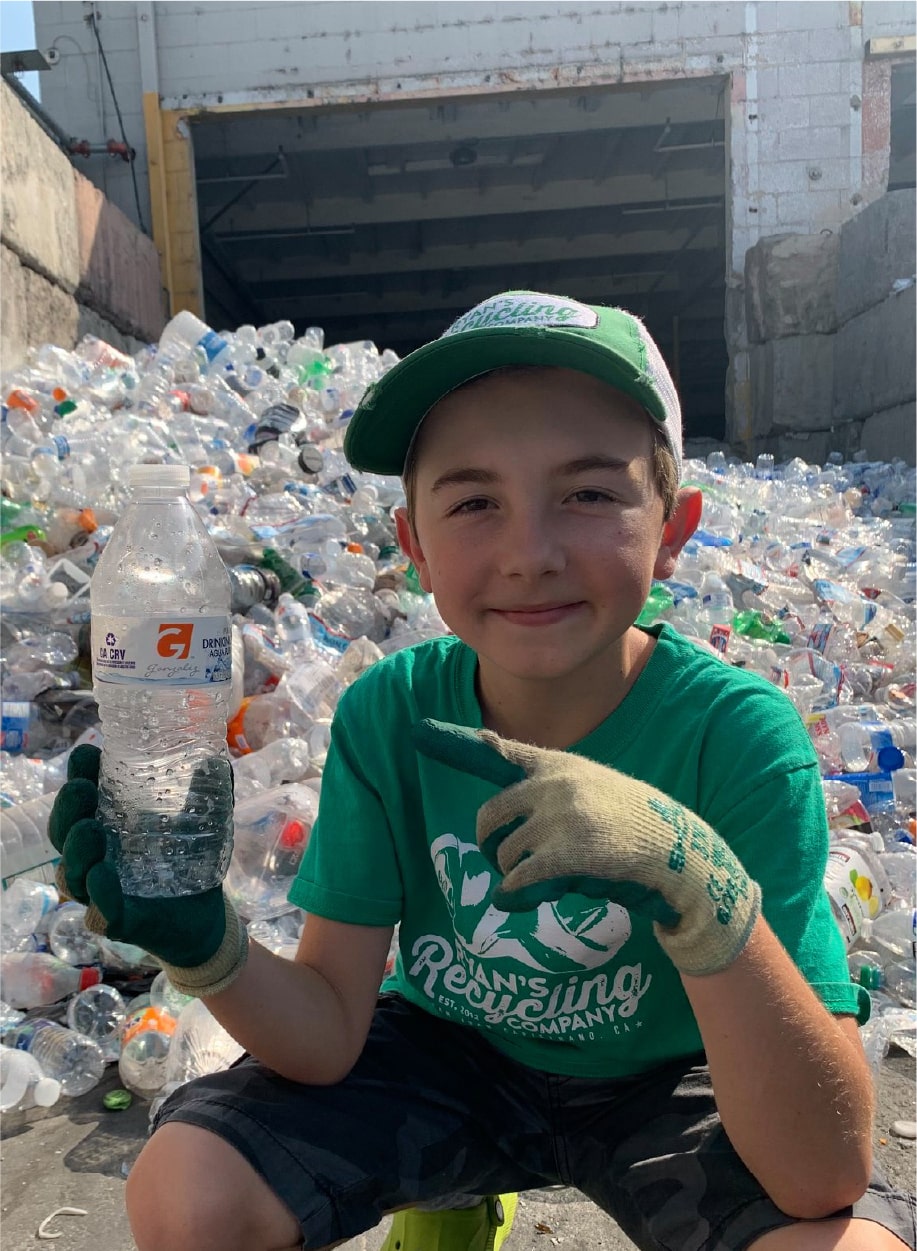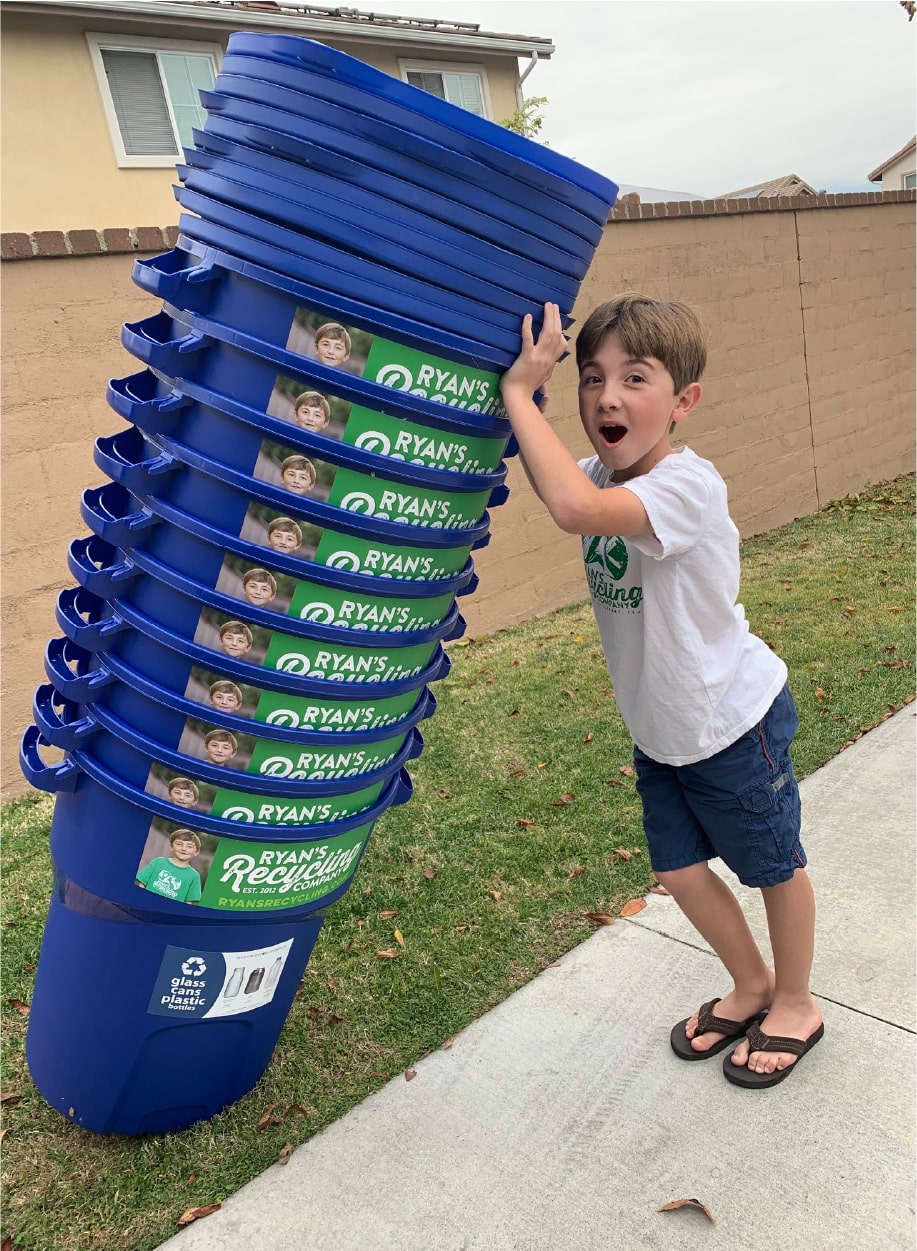 Q: What has been the most interesting or memorable thing to happen to you since you began Ryan's Recycling?
A: I have been fortunate enough to have had many exciting experiences. I've traveled to other countries and to many states across the USA, speaking about what I do. I've also been a guest on the Ellen Show multiple times. I think the Ellen Show is probably my favorite memory.
Q: Who or what drives you to continue doing what you're doing?
A: I just love recycling and I know it makes a positive difference on the environment. I do beach clean ups every week cause you never know when you could be saving an animal's life. It's easy to make a difference.
Q: What are your hopes and dreams for your generation and our planet?
A: I want our world to not be polluted and I hope that someday, very soon, we are able to find an alternative to plastic.
Q: What advice would you give to your fellow Generation Do'ers and aspiring young entrepreneurs?
A: I would say follow your passion to change the world and don't feel like you have to do big things all the time. Little acts repeated over and over add up to great results. Don't give up and keep doing what's important to you.
Q: What's next for Ryan's Recycling?
A: My next goal is to reach 2 million cans and bottles recycled and I hope that my nonprofit can change the world for the better. I'd love to be able to teach people all over the world about recycling and how to take care of the environment the best we can. I hope to someday help other countries around the globe recycle as well.
Q: When you're not working, how do you like to spend your time?
A: When I'm not recycling, I like riding my bike, collecting coins and playing the violin.
Follow Ryan on his journey at Ryan's Recycling or on Instagram
More Tiny Activists